Savage Messiah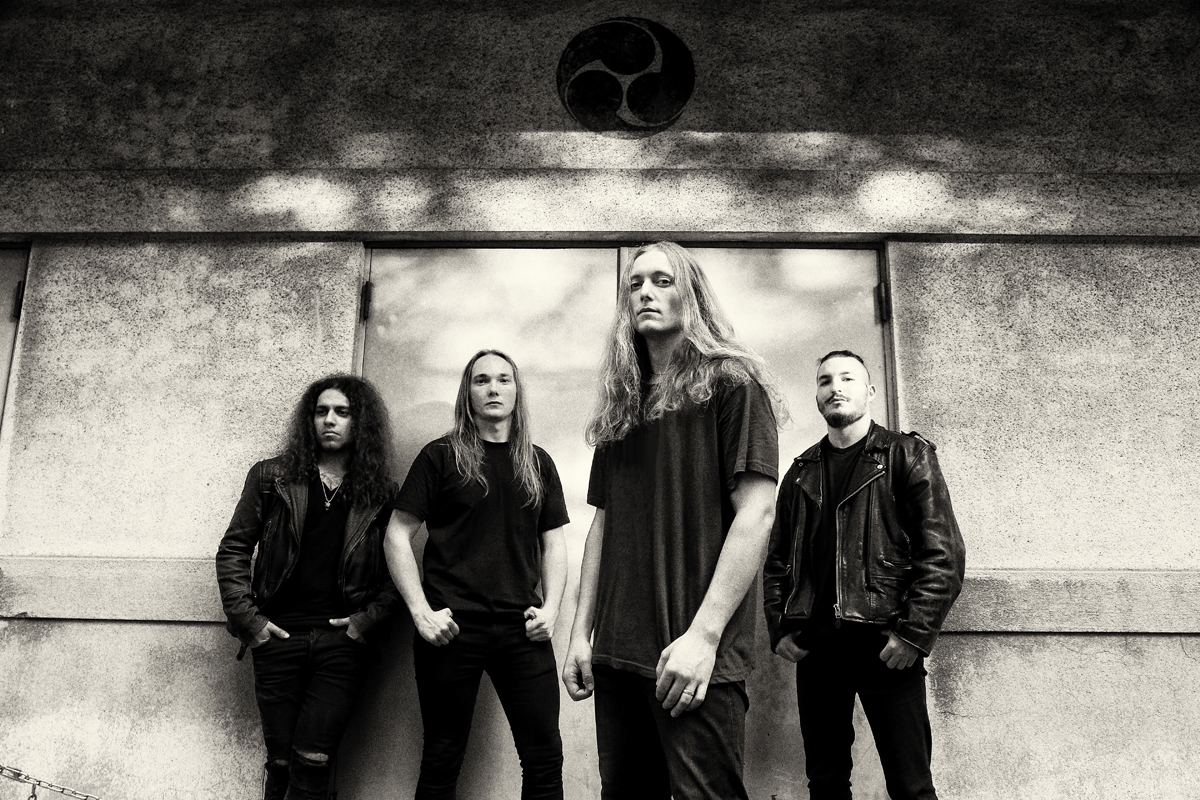 Savage Messiah have steadily built a reputation as one of the UK's most distinctive metal bands, with a sound that embraces the best of metallic strains, both past and present. 2017 is destined to be a huge milestone for the band, not least because they have just recorded the finest record of their career. From the rampaging bluster of the opening 'Hands Of Fate' and the spine-tingling melodic melodrama of 'Lay Down Your Arms' through to the bold refrains and razor-sharp histrionics of 'Eat Your Heart Out' and closing emotional powerhouse 'Wing & A Prayer', Hands of Fate is an honest, unpretentious and utterly enthralling heavy metal album and a wholesale rebirth for this most ambitious of modern bands.
"We've got something cool to offer and we've really honed our sound on this record," states frontman David Silver. "We're really proud of this album. It's all coming together."
Their potential was always apparent: from the youthful, thrash-driven fury of 2009's debut album Insurrection Rising (released through esteemed underground imprint Candlelight Records) to the bold, epic clangour of the two albums the band released through the legendary Earache Records, Plague Of Conscience (2012) and The Fateful Dark (2014), David and his comrades have routinely hit creative heights that their peers could only dream about. Along the way they have gained a huge audience in Japan, where the band famously conquered the legendary Loud Park festival in October 2016, and have played shows across Europe with the likes of Amon Amarth, Trivium, Testament, Cradle of Filth and Soulfly. But 2018 marks the moment that Savage Messiah truly live up to and surpass expectations.
By nailing the essence of metal's unwavering spirit and concentrating on writing songs that demand engagement and emotional connection, Savage Messiah have hit the artistic jackpot. This is heavy metal designed with intelligence and delivered with passion.